02.02.2016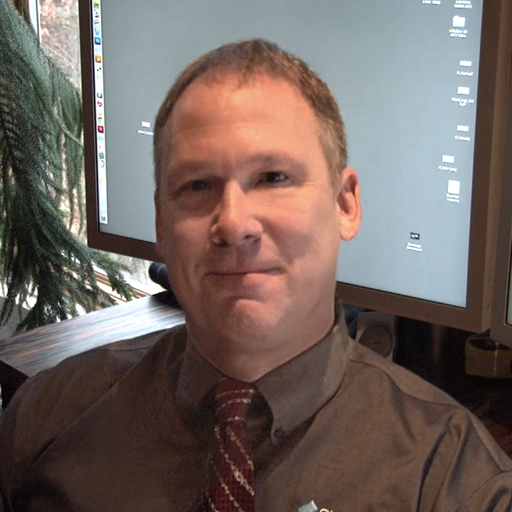 By Mark Brazeau
The Hybrid Cloud
As organizations wade deeper into the digital economy, the need for agility and flexibility grows. One manifestation of this trend is the enormous growth of cloud storage. Adoption rates are skyrocketing as businesses across a wide swath of industries look to share data, information and knowledge at digital speed – with employees, partners and customers scattered across data silos, geographies and business units.
These cloud-based storage systems ratchet up communication and collaboration while allowing organizations to capitalize on CAPEX spending strategies that save money, or at least put it to use more effectively. What's more, as hybrid content architectures take hold – consulting firm Gartner predicts that 50 percent of enterprises will use this approach by 2018 – the opportunities grow.
Yet, many of these systems don't deliver on their promise for a variety of technical and practical reasons. While "Bring Your Own Storage" (BYOS) has revolutionized the way individuals and businesses manage data through tools such as Box, Dropbox, Google, Microsoft Office 365 and One Drive, it also has spawned shadow IT and introduced technical, security and regulatory challenges.
Challenges Emerge
The sad reality is that ECM systems – in and of themselves – have not solved the data-sharing challenge. The evolution of image-based, portal-enabled and SaaS-driven ECM systems have fallen short, in large part due to a lack of system interoperability. More often than not, enterprises continue to deploy multiple on-premises storage (i.e.: Network Shares) and ECM systems concurrently. It is not unheard of for some organizations to maintain over 50 unique systems. Organizations must also juggle a hodge-podge of integration and migration tools.
All of this leads to efforts that are costly, resource-intensive, time-consuming and highly prone to error. And while many companies rely on specialized tools and technologies to address this problem, they often introduce additional problems as well as security concerns. For instance, many support one-way migration rather than bi-directional synchronization and do not address all platforms. Many also lack the level of scalability an organization requires.
Consequently, some companies are turning to next-generation hybrid content architectures that embed automated file logistics as an intelligent middleware membrane. These systems streamline and improve existing data sharing processes. According to Gartner's "Cool Vendors in Content Management 2015" report, "a hybrid content architecture can help with the simplicity and ease of synchronization/migration of content across multiple content platforms."
One company putting the concept into action is Skullcandy, one of the world's most distinct audio brands. It has more than 300 employees working at locations in the U.S., Canada, Mexico, Switzerland, China and Japan. Given its highly distributed workforce, external sharing and collaboration of content is integral to the company's successful business operations. The challenge is magnified by the fact that users must quickly share documents with colleagues in other locations while providing a consistent user-experience for employees who prefer differing compute devices and platforms.
Skullcandy's IT department lets employees choose the storage platform they like best. For instance, Windows users rely on Microsoft SharePoint on-premises while Mac users tap Dropbox for Business. Of course, the challenge was to seamless integrate SharePoint and Dropbox. Today, with both storage systems fully synced, the company's IT team retains critical content in the cloud but also store it on-site. All data backed-up to its local servers.
Forward Thinking
While "death" and "taxes" are absolute certainties, so is the unabated growth of structured and unstructured data. This puts even greater pressure on organizations to successfully rid incompatibilities within legacy ECM systems, SharePoint, NFS, SAN and/or NAS systems when migrating and or syncing to a cloud service. Next-generation hybrid content architectures deploying a file logistics middleware layer can help meet this challenge.

Krystal Elliott
Discover what SkySync can do for your business
Book a call with our team to discuss how enterprise content integration can empower your business and workforce.