07.09.2018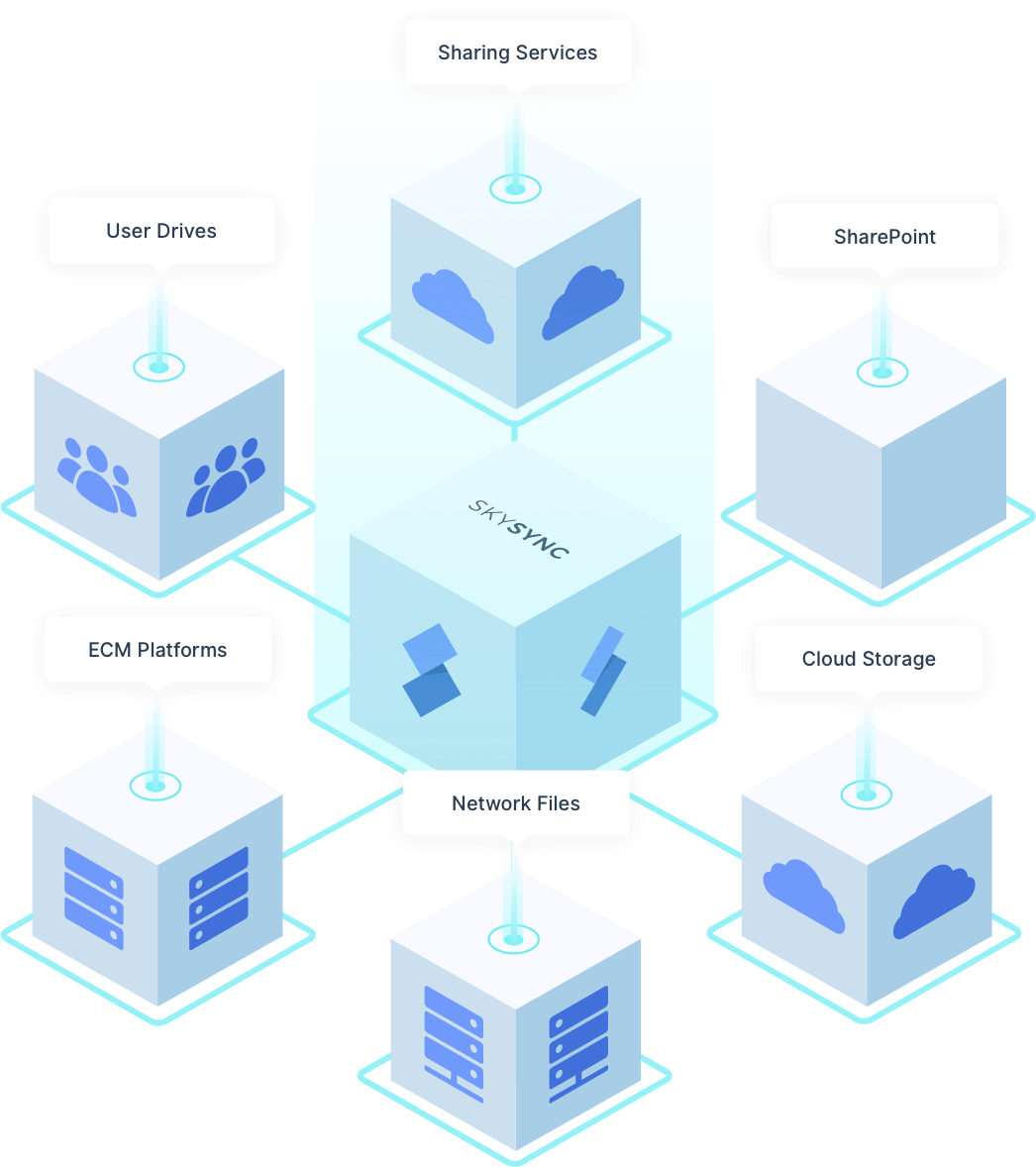 It's all about Enterprise Content Integration at Microsoft Inspire 2018 in Las Vegas next week – it is all the rage we hear. SkySync will be onsite and our team is looking very forward in meeting with Microsoft Partners from all aspects of the globe visiting sunny Las Vegas to enjoy all things Inspire will have to offer.
Make sure to swing by – visit with our team – we have some killer t-shirts that will be available introducing a new concept SkySync will be setting sail with in the coming weeks – want to learn more? Come talk with us.
It will be an action packed week – we will be showcasing our platform throughout, did I mention we are located at booth #337 onsite…with killer t-shirts.
Swing by, chat with us. Let us show you how our platform can help you realize:
For your clients

Transfer files at speeds 100x faster…lightning quick.

Large-scale file migration

…no joke, come check it out for yourself.
True hybrid-sync capabilities…seriously.

For your organization

Full SDK and API platform…build what you require.
Build customer connectors and integrations…whatever you require.
File discovery, analysis and simulation tools…these are really cool.
So, come on by for a visit…we have some really killer things to show you and discuss.
Enjoy Vegas.

Brad Schechter
Discover what SkySync can do for your business
Book a call with our team to discuss how enterprise content integration can empower your business and workforce.