02.23.2016
By Mark Brazeau, CEO of SkySync
It's understandable why the "Bring Your Own Storage" (BYOS) revolution is firmly entrenched across enterprise business units ranging from marketing and project management to R&D and human resources. Users are taking matters into their own hands to improve their productivity and collaboration by adopting services such as Dropbox, Box, Google Drive, Office 365, One Drive, Syncplicity and Citrix ShareFile. But what's the fallout of this revolution for IT?
The obvious answer is that BYOS creates a considerable "Shadow IT" conundrum. Sure we want to make our workforces more efficient and productive teammates to accelerate project completion cycles faster than ever. But this comes with a price. This is particularly evident as organizations now have to cope with data and file synchronization, large file transfers, cross-platform syncing, enterprise file sharing and cloud storage backup between and among disparate storage systems.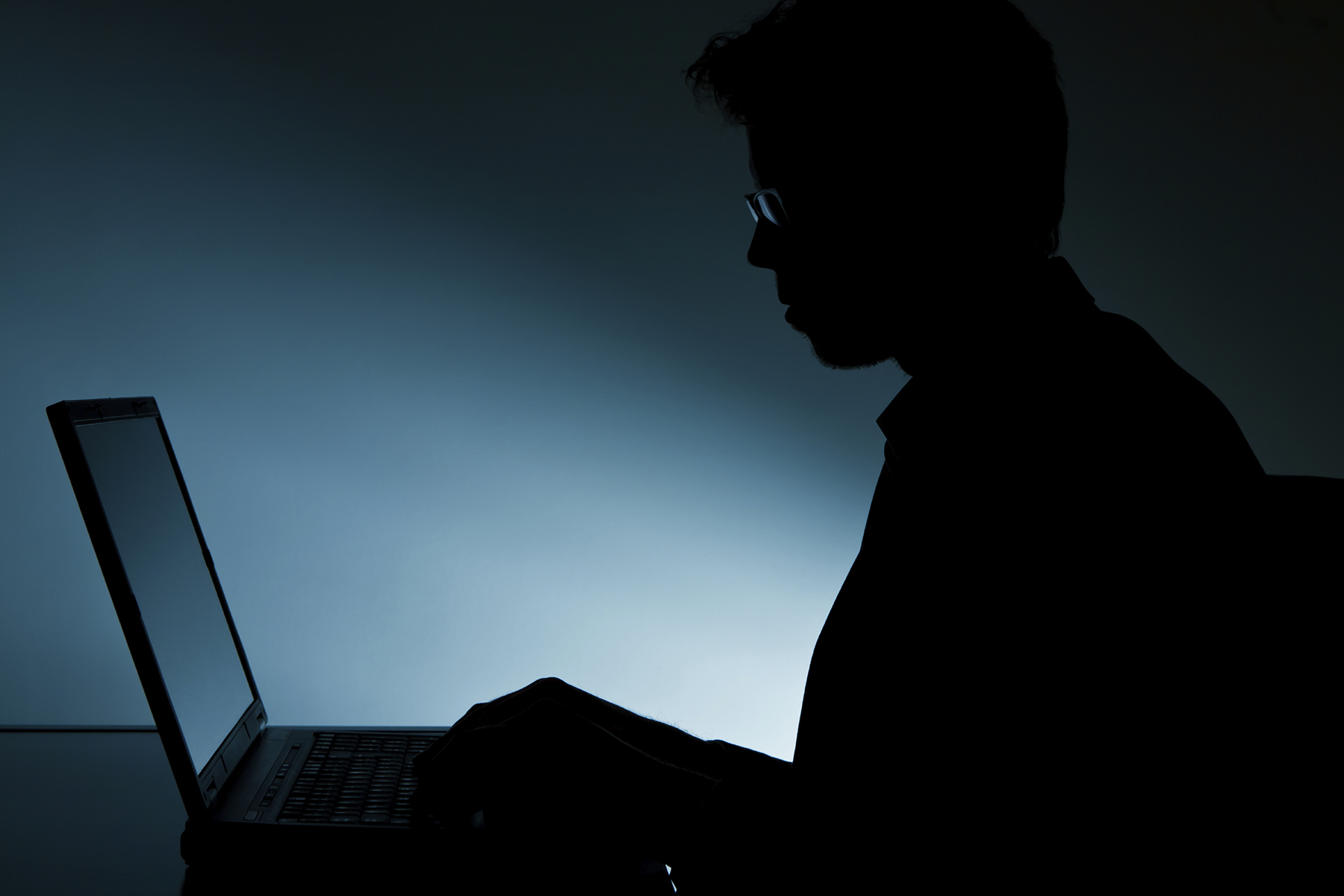 In many instances, various approaches to addressing these challenges lack the robust file synchronization, backup and migration capabilities required at an enterprise level. The problem can become especially acute when an organization moves beyond a one-way migration and embraces bi-directional syncing across platforms.
So what are some of these approaches?
One is custom integration that introduces significant build times, the deployment of scarce and expensive IT resources and cost. The second is rudimentary, brute force copy commands such as xcopy in Windows or rsync in Linux. But unless there is compatibility or well-established interoperability between storage systems, there could be major headaches involving file locking, renaming files to meet system requirements, truncating long file paths, and the list goes on. And third, there are file import services offered by cloud storage providers. But just like options one and two, accommodations have to be made for underlying file property differences between differing storage systems.
That's why we've been encouraging enterprises to investigate a middleware layer capable of automating "file logistics." This is an emerging discipline that enables bi-directional synching, migration and backup of files, folders, permissions, metadata and user accounts between on-premises and cloud storage systems. Think of it as the "glue" that binds disparate on-premises storage systems like NFS, SharePoint and various ECM systems with EFSS services such as Box, Dropbox, Google, Microsoft Office 365, One Drive, ShareFile, or Syncplicity.

Krystal Elliott
Related Posts
Discover what SkySync can do for your business
Book a call with our team to discuss how enterprise content integration can empower your business and workforce.