01.30.2020
RSA Conference 2020 – SkySync [Booth 2151]
February 24-28 – Moscone Center – San Francisco, CA
SkySync had a busy year in 2019, but we're ready to kick off 2020 with a new event for the Syncopaths. Visit us at the RSA Conference 2020, at Booth 2151, where we'll be sharing something brand new. Stay tuned for details!
More About The RSA Conference 2020
The RSA Conference has been a driving force behind the world's cybersecurity agenda for nearly 30 years. As cybersecurity has become more relevant across all aspects of our daily lives, RSA's commitment is to connect attendees to the most knowledgeable people and cutting-edge content that will empower them to stay ahead of cyber threats. Join top cybersecurity leaders and a dedicated community of peers to exchange the biggest, boldest ideas that will help propel the industry forward. Get access to expert-led sessions, thought-provoking keynotes, in-depth training and tutorials, groundbreaking innovation programs, state-of-the-art product demos and countless networking opportunities.
ACT to the Future at RSA 2020
Access. Classify. Take action.
SkySync is an enterprise content integration and orchestration platform that enables organizations to rapidly orchestrate content across business systems to continuously monitor and govern unstructured content by business value and risk at scale.  As an open integration platform, it empowers organizations to automatically discover, classify and take action on any enterprise-wide file no matter where it resides.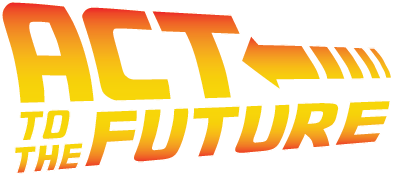 What exactly will SkySync debut SkySync's at RSA 2020? Keep your eyes peeled for more updates! Or come visit booth 2151 at RSA to learn first-hand.

Mallorie Brazeau
Discover what SkySync can do for your business
Book a call with our team to discuss how enterprise content integration can empower your business and workforce.