September 30, 2020 1:00 PM EST
SkySync is joining Forsyte IT Solutions to present a webinar on how to successfully execute your Box to OneDrive migration project.
Sparked by reasons including cost savings, a desire to eliminate 3rd party solutions, and a drive for improved remote productivity, organizations are looking to make the shift from Box to OneDrive. Often they are afraid of the large commitment it can take to complete such a daunting task.
The secret to a better Box to OneDrive migration lies in how you plan, assess, and remediate your source environment. We'll show our proven approach to planning, assessing, and migrating even the largest sets of users and data. 
Join us as we walk you through best practices and strategies to ensuring a better Box to OneDrive migration with our certified migration experts. 
Webinar highlights: 
Learn how to assess your current source environment
Understand potential issues faced during migration
Learn best practices and strategies for a better migration
Gather insight on the ROI of moving from a third-party storage solution (Box) to the all-up Office 365 platform
We hope to see you there!
Case Study
As part of its divestiture from a former company, this educational content development organization was required to separate its IT services and remove all content from the parent company's cloud storage service. The organization needed to migrate 50 TB of data from Box to OneDrive for Business on a short timeline. However, they had just under two months to complete the Box to OneDrive migration.
Presented By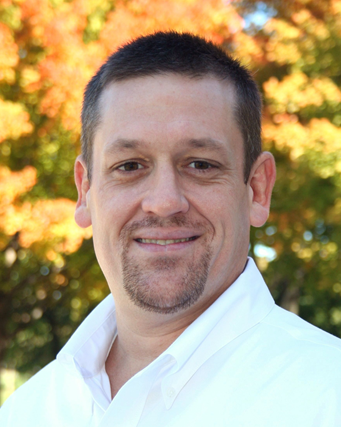 Russ Houberg
Russ Houberg is a SharePoint Microsoft Certified Master (MCM) who has been developing content management solutions for over 15 years. For the last 10 years, his primary focus has been on large and extreme scale content migration where he has architected and executed the successful migration of hundreds of millions of documents and petabytes of content. The migration methodology and hardware solutions that Russ has designed have been key components of some of the worlds largest and fastest migrations. Russ is a published author and has also written several whitepapers and articles on various scalability and migration topics for content management community.
Register Today
Date and time
September 30, 2020 1:00 pm EST