Are you responsible for terabytes, hundreds of terabytes, or even petabytes of unstructured content? Do thoughts of compliance violations and risks buried deep within all that data keep you in a constant state of anxiety?
Maybe you are contemplating a migration to a new platform or looking for a way to add structure to your unstructured content. A lack of understanding about what's stored within the enterprise can hinder migration efforts and cost organizations time, resources, and business opportunity.
Data stewards have been losing sleep over this for many years. Unfortunately, it's still a challenge to quell these anxieties and move forward…
until now.
We'll address the challenges surrounding unstructured data within the enterprise, and explore a new methodology to execute high-volume content migration while supporting compliance mandates along the way.
During this webinar you will learn:
The risks and challenges hiding among mismanaged unstructured content
Why existing methodologies for content management and migration have failed to address these challenges
How you can truly understand and automatically organize your content to avoid risk within your business
You'll hear from Russ Houberg, our resident SharePoint Microsoft Certified Master with over 15 years of migration experience. Russ has been directly involved in the migration of over 2 PB of content and over a billion documents.
Join us at 2 p.m. Wednesday, March 10, as we explore this topic. Register today to save your seat.
Presented By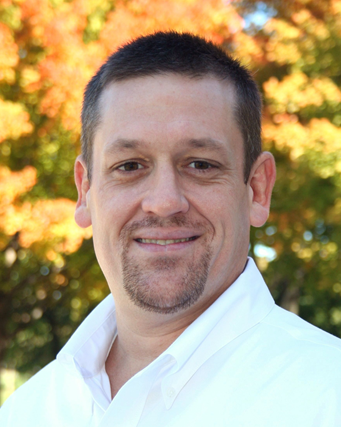 Russ Houberg
Russ Houberg is a SharePoint Microsoft Certified Master (MCM) who has been developing content management solutions for over 15 years. For the last 10 years, his primary focus has been on large and extreme scale content migration where he has architected and executed the successful migration of hundreds of millions of documents and petabytes of content. The migration methodology and hardware solutions that Russ has designed have been key components of some of the worlds largest and fastest migrations. Russ is a published author and has also written several whitepapers and articles on various scalability and migration topics for content management community.
Date and time
March 10, 2021 2:00 pm ET