Many organizations struggle to manage documents across multiple repositories including file shares, SharePoint, O365, Box, Dropbox and legacy systems. Moreover, file shares and legacy systems were not built for the modern workplace; they do not offer anywhere, anytime access to content, which makes collaboration extremely difficult.
This webinar will provide demos and strategies for building a solution that includes the following capabilities for the modern workplace:
A centralized repository for documents with check-out/check-in library services, versioning, auditing, and basic document workflows (e.g. document approval)
Powerful search capabilities that include metadata-based search and Search Refiners
The ability to manage the lifecycle of documents such that documents can be disposed of when they are no longer needed or required
Governance aimed at protecting Personally Identifiable Information (PII)
Migration and syncing multiple terabytes of documents from various sources
Anywhere, anytime, any device, access with comprehensive security and permissions
Speakers

David Kruglov – ShareSquared Managing Director
David is ShareSquared's Managing Director in charge of operations and project delivery and is responsible for the vision, direction, and overall strategy of the company. He is a graduate of UCLA's Anderson School of Management, holds degrees in Economics and Computer Science, and is a former software architect/developer.
Jim Duncan – ShareSquared Chief Architect
Jim Duncan is a SharePoint Certified Master and Chief Architect for ShareSquared. He has worked with SharePoint since its initial release in 2001 and was one of the first Microsoft SharePoint MVPs. Jim is Certified in Records Management and has implemented numerous Intranet, EDRMS, Migration, Workflow, and BI solutions using the SharePoint and O365 platforms.
Presented By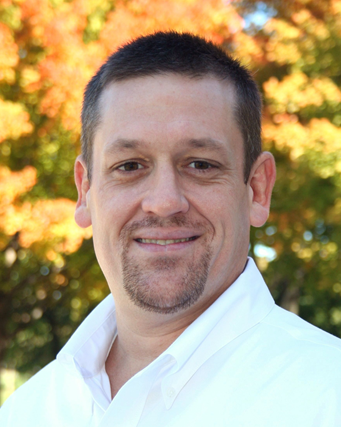 Russ Houberg
Russ Houberg is a SharePoint Microsoft Certified Master (MCM) who has been developing content management solutions for over 15 years. For the last 10 years, his primary focus has been on large and extreme scale content migration where he has architected and executed the successful migration of hundreds of millions of documents and petabytes of content. The migration methodology and hardware solutions that Russ has designed have been key components of some of the worlds largest and fastest migrations. Russ is a published author and has also written several whitepapers and articles on various scalability and migration topics for content management community.
Date and time
April 18, 2019 1:00 pm ET