Join us for a webinar in partnership with OpenText Live and SkySync partner, Syntergy.
In this webinar, we will demonstrate how SkySync for Content Suite can bi-directionally sync and enable access to on-premise OpenText Content Suite docs via Cloud Services such as Office 365, Microsoft Azure, OneDrive for Business, Box, Dropbox, Google and more.
Syntergy, a SkySync Elite Partner, uses the SkySync platform to transfer content from your Content Server to SharePoint, User PCs, Network Files, Cloud Storage and other ECM platforms.
Presented By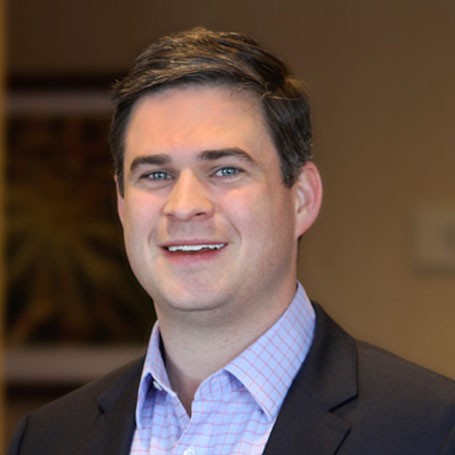 Mike Lantzy
Mike is the Vice President of Corporate Development for SkySync and has more than a decade of experience in helping global enterprises solve complex business challenges with innovative software solutions and technologies. Mike has a proven track record of working with cross-functional partners, executive management teams, and board of directors while leading the identification and pursuit of strategic business opportunities, partnerships, alliances, and joint ventures.
Date and time
December 13, 2018 11:00 am ET