05.23.2018
When we talk about Shadow IT it's usually cast in a negative light; employees spinning up un-vetted services and applications outside the approved circle of IT. In some cases, though, Shadow IT can be a benefit to an organization. Let's discuss a few reasons why businesses may want to embrace the phenomenon, and how they can realize the value behind it.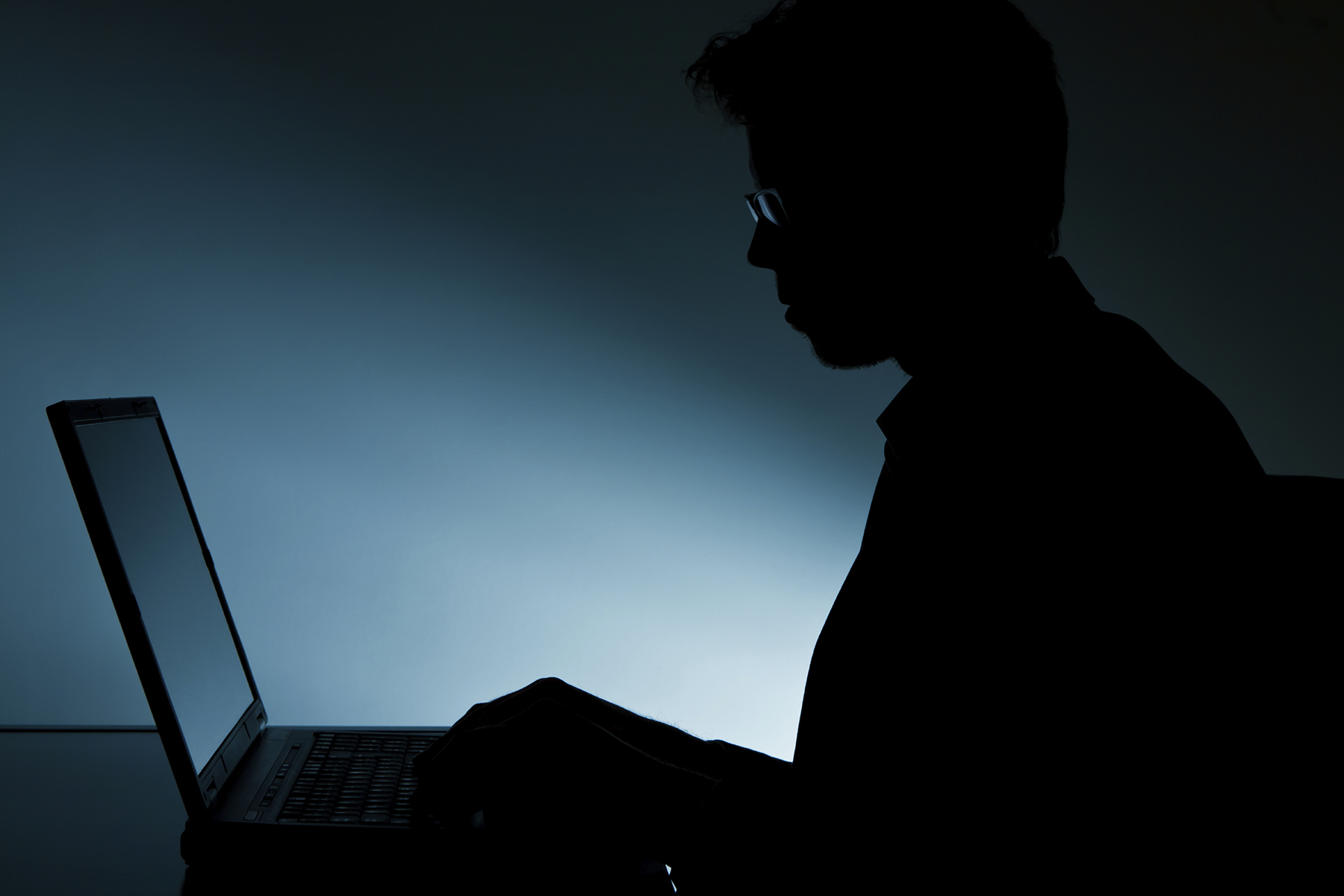 Start with the WHY
In most cases, there is a reason why users seek out services and applications that fall outside the control of IT. Today, people are much more tech savvy than they were 10 years ago. This means that employees are capable and willing to decide by themselves which applications and services they want to use, and which ones make them the most productive. They are used to dealing with simple, consumer-facing platforms and they have the desire to bring some of that flexibility into their professional environment. If the process to bring in those applications and services is too cumbersome then people will avoid the process and do things on their own. So, question, assess, evaluate the process and create change where needed.
Find the value behind Shadow IT
IT admins should work with business process owners to understand the importance of their Shadow IT. This will provide insight into what value the new systems are bringing to their users and the organization. If these unsanctioned services are delivering an increase in efficiency or productivity for users, it's worth considering how it could be beneficial for the whole organization. In some ways, Shadow IT can be viewed as a business's pilot test of new services – similar to when IT evaluates whether new infrastructure and IT systems are efficient and productive, the business side does the same for their area of expertise. Since this examination of Shadow IT will uncover the why and the how of a specific service or application for a single team, decision makers can now explore the possibility or any larger use cases for this service across the whole organization.
Are there existing alternatives?
Business users work with applications and services that are familiar to them, sometimes with little consideration for the needs of their organization. Perhaps there is room for compromise. Are there underutilized systems and applications already in place that business users are not aware of, that are potentially valid alternatives for their Shadow IT? Understanding the requirements, the why, and the value of Shadow IT will help decision makers identify if these business requirements are already met in the existing environment. If they are not, it can be determined by working with these business users what the impact and ROI is of the new system in comparison with the existing platform. If there are alternatives internally, work with users on building a plan for consolidating the data from the Shadow IT services into the agreed upon, approved platform.
IT should be a part of the process
Become an enabler, not a controller. IT departments have the power to decide how they want to be perceived in the pursuit of new technology and methodologies. Of course, security and data protection should always be high on the requirements list. But the quest for content control should not limit an organization's ability to enable their workforce. Business users are generally aware of the need for security and protection, and will be willing to work with IT on any necessary assessments and the results of your security and protection audit. IT should be the liaison between the business and technology vendors. Help business users by bridging communication between them and the vendor for the technical requirements of their preferred software and services.
Although in the industry we tend to refer to Shadow IT as a plague on organizations, we should instead view it as a positive that business users are proactively seeking ways to become more productive and efficient in their day-to-day operations. As an organization, you should use this opportunity to listen and learn from what your users are doing, and how your entire business can benefit from these insights. Perhaps in many cases, Shadow IT is a blessing in disguise.
Discover what SkySync can do for your business
Book a call with our team to discuss how enterprise content integration can empower your business and workforce.