Discovery. Classification. Migration. Oversight. Governance.
Next generation enterprise file migration & data management.
Discover and manage vulnerabilities living within your unstructured data. Gain control of your content, mitigate risk and satisfy data compliance across your organization.
INTELLIGENT DATA MIGRATION
Enterprise file migration that mitigates risk along the way
Expose dark data while automatically classifying and organizing sensitive and other content groups at scale—so you can make intelligent decisions on where and how to migrate that data.
The platform enables both simple and advanced file transfers across virtually any cloud service, network file system or legacy ECM platform, at scale.
Learn more
CONNECTORS
Integrate to any storage platform or business application
Readily connect to any system that stores, produces or consumes content with SkySync's out-of-the-box connectors and robust connector API for custom needs.
Learn more about connectors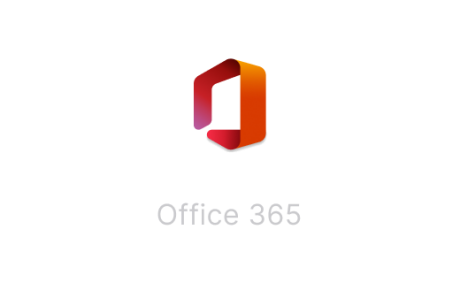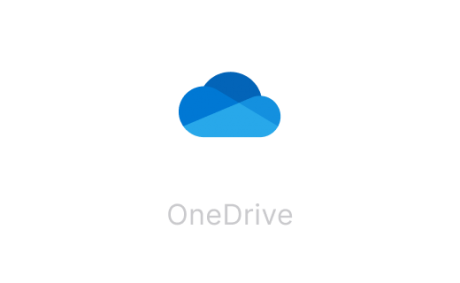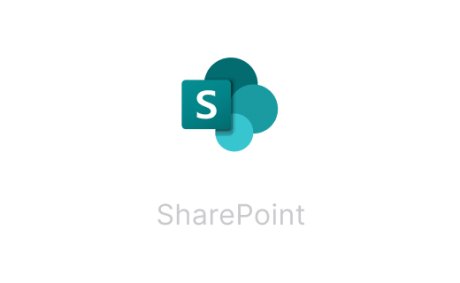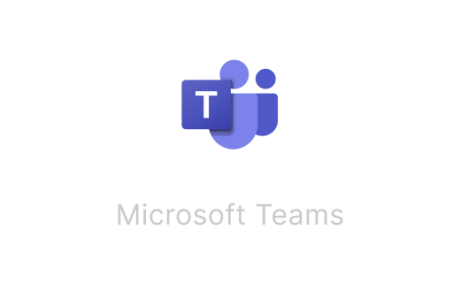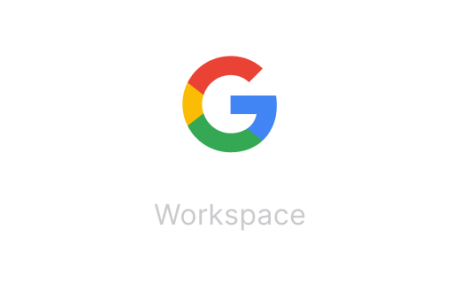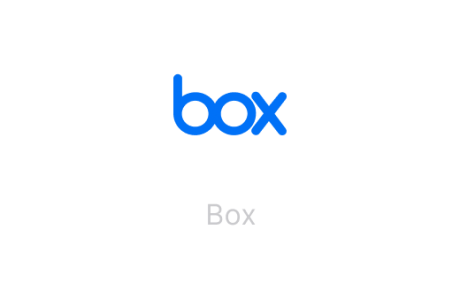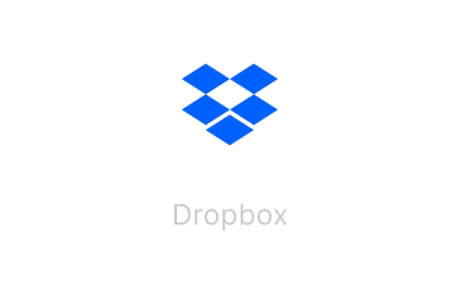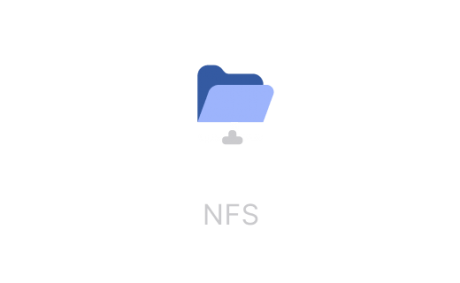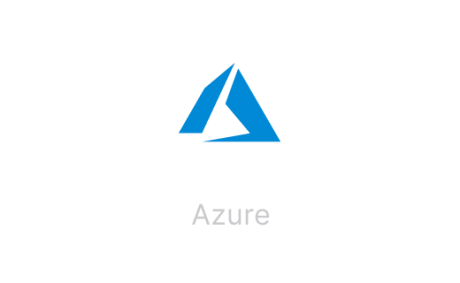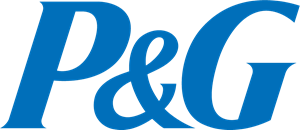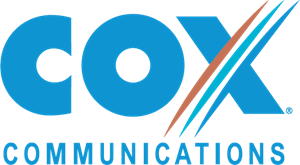 CUSTOMERS
Trusted by over 1,000 companies around the globe
Discover how these organizations maximize productivity and business value from their content.
See our customer successes